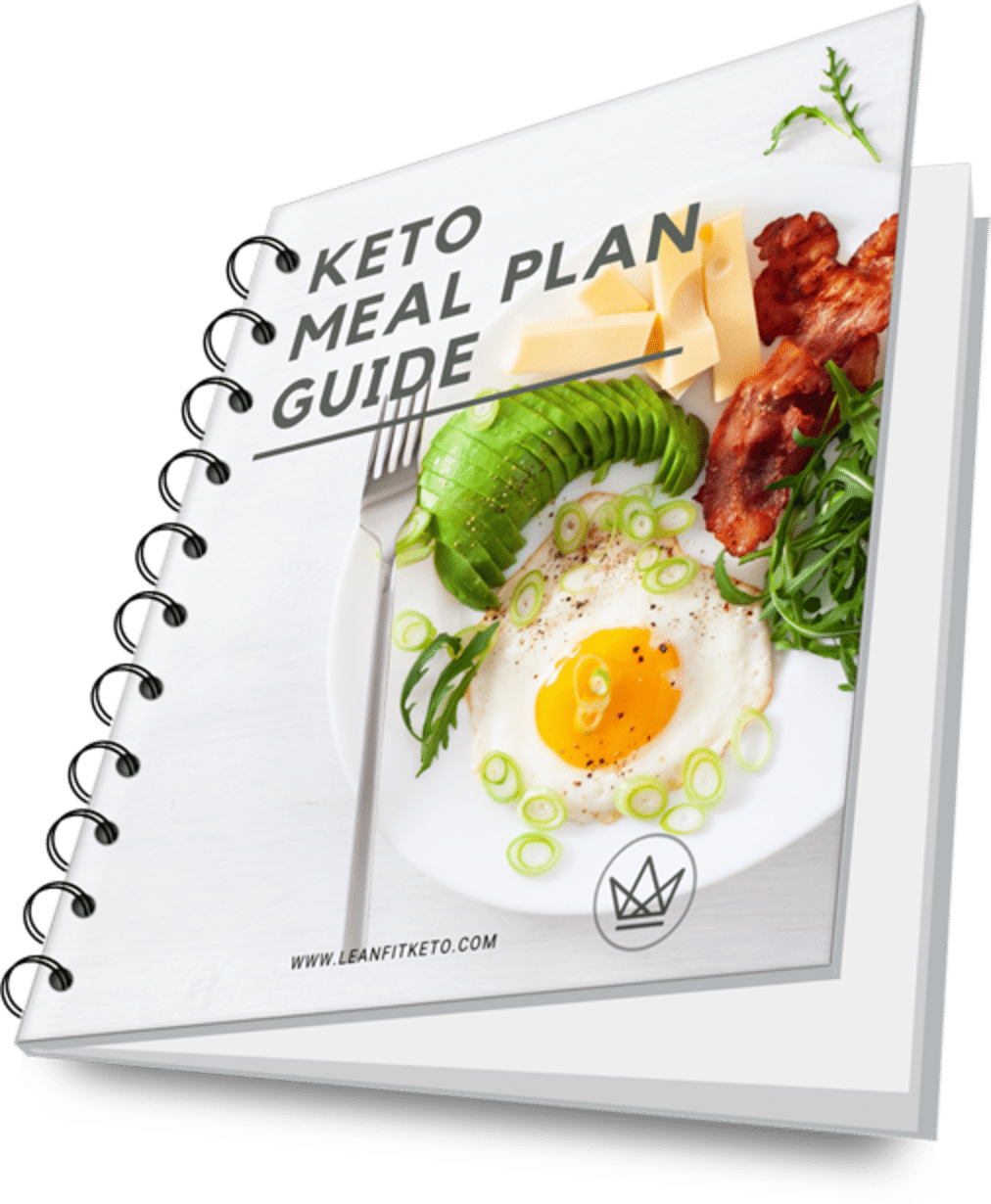 The perfect keto meal plan for beginners
In this FREE Keto Meal Plan you will get:
General Keto guidelines

What you do upon waking

Two-three options for breakfast, lunch and dinner

Three Keto smoothy recipes, and

Some Keto snack options 
Let's get this Keto Meal Plan to you...
Please complete all fields.
* Just to set you at ease... I will never spam you with emails, I will keep your personal info super safe and will never share it with anyone. If I do send you info, it will only be helpful articles that I believe can help you on your journey to a better you.